Web Content Management System Expertise
Organizations have content in the form of electronic documents, multimedia, web pages and need the ability to publish and/or maintain the content by the creator rather than technical professional. Lockstep Solutions has created a process to streamline and improve the content management process for the Internet and Intranet.
Develop a strategy for content creation and usage
Implement content management system by customizing web content management systems such as Liferay, Drupal, Umbraco, Joomla etc.
Setup Workflows for creation, review, and publication of content
Create a robust security model by maintain users and assign user roles
Integrating with existing security model Active Directory, Novel Authentication, SSO etc.
 We have expertise in the following Enterprise Portals in additional to Joomla and Drupal. Please inquire with us on service offerings involving open source where available if your budget constraints regarding licensing are an issue.
Liferay Portal
A java based open source portal platform for enterprise. An industry standard (JST-168) complaint platform with large number of out-of-box pre-bundled Portlets. A very robust
architecture to separate content from layout to significantly reduce the operating cost of publishing, managing, and maintaining web content and document libraries.
Drupal Portal: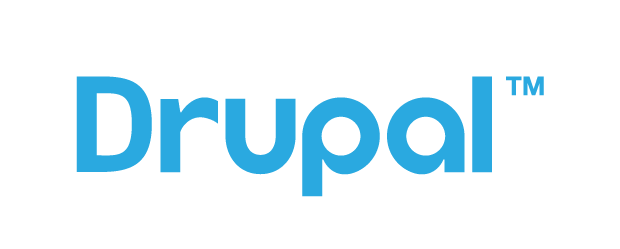 A PHP based open source portal platform. It is used as a back-end system for many different types of websites, ranging from small personal blogs to large corporate and political sites.Although Drupal offers a sophisticated programming interface for developers, no programming skills are required for basic website installation and administration.
Joomla Portal:
A PHP based open source portal platform.for publishing content on the World Wide Web and intranets as well as a Model–view–controller (MVC) Web Application Development framework. The system includes features such as page caching to improve performance, RSS feeds, printable versions of pages, news flashes, blogs, polls, website searching, and language internationalization.
Umbraco Portal:
Umbraco is an open source web application framework written in C# for the ASP.NET framework.